31 Hanford workers tested positive for radiation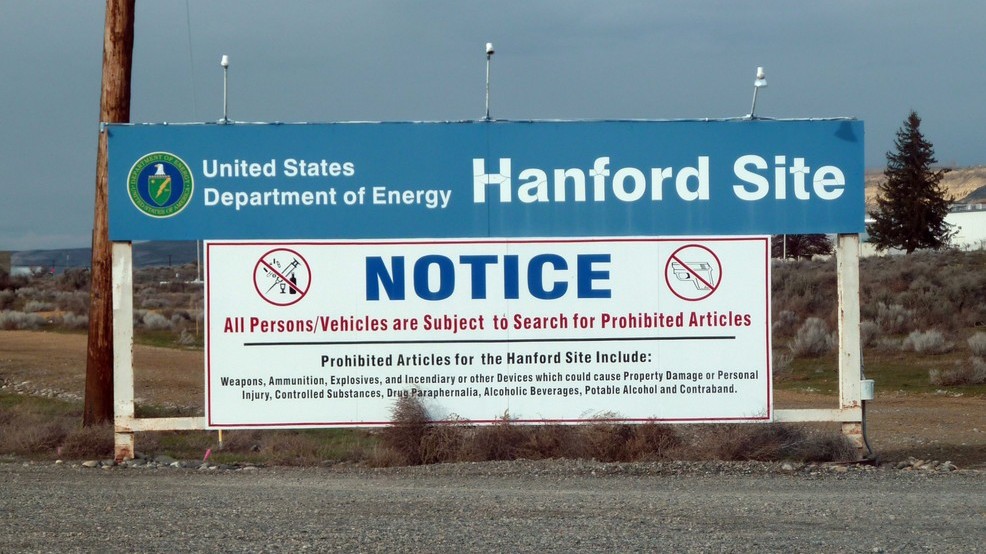 RICHLAND, Wash. - The U.S. Department of Energy has confirmed 31 Hanford employees tested positive for radiation.
According to a statement from the Department of Energy (DoE), the bioassay results were completed for Hanford workers who were involved in Plutonium Finishing Plant (PFP) demolition in June of 2017 when a contamination spread occurred.
Recent results found 31 workers tested positive for very low doses of internal radioactive contamination.
The DoE stated the amounts were very low due to safety controls in Hanford Site operations to prevent inhalation of potentially harmful materials. Even so, the DoE is reviewing these controls and implementing more with its contractor, CH2M.
Leaders said CH2M and the department are working with employees to implement extra precautions, including additional dust suppression, in the demolition of PFP.
Unmute