Man arrested for allegedly assaulting cashier and poking customers at a Goodwill Store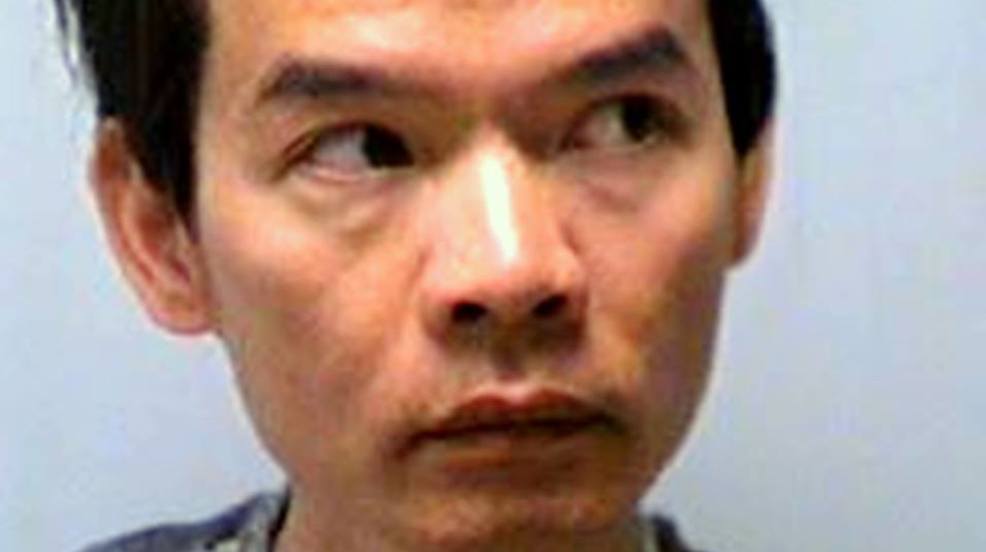 PASCO, Wash.
A man is behind bars this morning, after police arrested him for burglary after he repeatedly walked into a store and assaulted a cashier and multiple customers.
Police identified this suspect to be 46-year-old Thien Kim Ngo.
At around 4 P.M. yesterday afternoon, Pasco Police responded to an incident in the 300 block of West Columbia street in Pasco.
Witnesses say that the suspect began throwing items at a cashier and began poking customers.
Police also say that he left and re-entered the goodwill store after multiple warnings from the store and police.
He is currently on an investigative hold.
Unmute